Experience the difference first hand
Advantage service offerings are tailored to your community's needs. Whether you are a condominium, HOA, POA or Co-Op; our Full Service Programs address every aspect of association management.
Talk to your friends and neighbors anywhere in Martin, St Lucie or Indian River County.  We're confident you'll hear good things about us.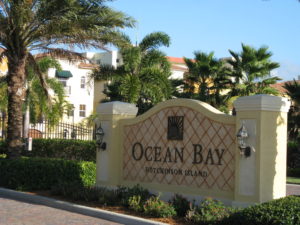 Financial Services Summary (detail)
Accounts Receivable
Past Due Collections
Accounts Payable
Financial Reports
Budgets
Payroll
General Accounting
Audit
Administrative Service Summary (detail)
Declaration & By-Laws
Staff Maintenance
Owners Assistance
Emergency Service
Life Support Systems
Insurance
Committees
Legal
Association and Board Meetings
Maintenance of Association Documents
Courier
Maintenance Management Summary (detail)
Outside Services
Supplies and Equipment
Maintenance Scheduling
Landscape Scheduling
Preventative Maintenance Scheduling
Staff
Inspection